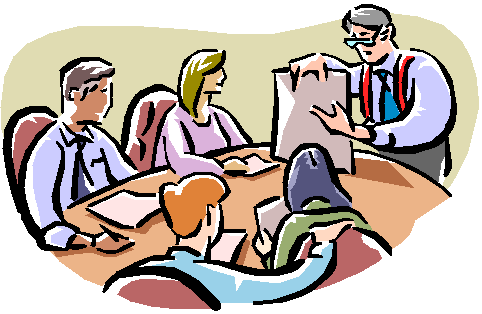 Nigel Davies, Parish Councillor for Claxton and Chairman
Nigel has lived in Claxton for the past 11 years. He was a police officer with North Yorkshire Police for 28 years, working in Settle, York, Selby, Malton and Tadcaster retiring in 2003. He has worked for The National Trust in York and presently works at the FERA Science Laboratories at Sand Hutton as a beekeeper. His leisure activities revolve around sustainable living and energy efficiency.
Dr Caroline Hall, Parish Councillor for Sand Hutton
Caroline has lived in Sand Hutton for 20 years where she has played an active part in many village activities as a member of the Village Hall Committee and founder and leader of the local choir "Women in Harmony". Activities outside the village reflect her joint interests in botany and music, being a tour guide at the Yorkshire Arboretum and Chair of the Board of Trustees of the North Yorkshire Music Therapy Centre.
Colin Russell, Parish Councillor for Claxton
Jon Rooke, Parish Councillor for Sand Hutton